My Summer 2019 Saratoga County Bucket List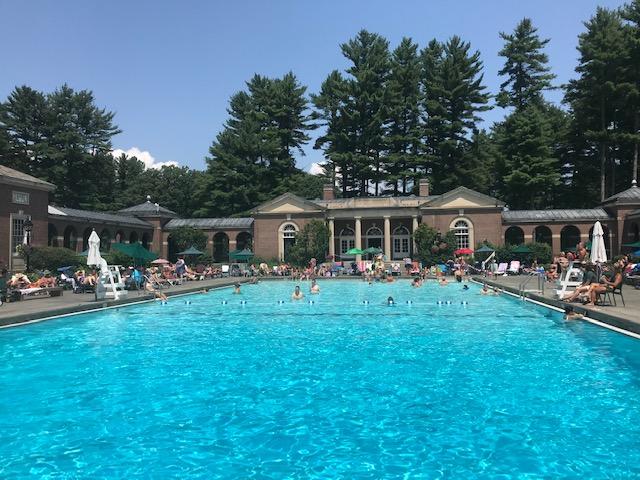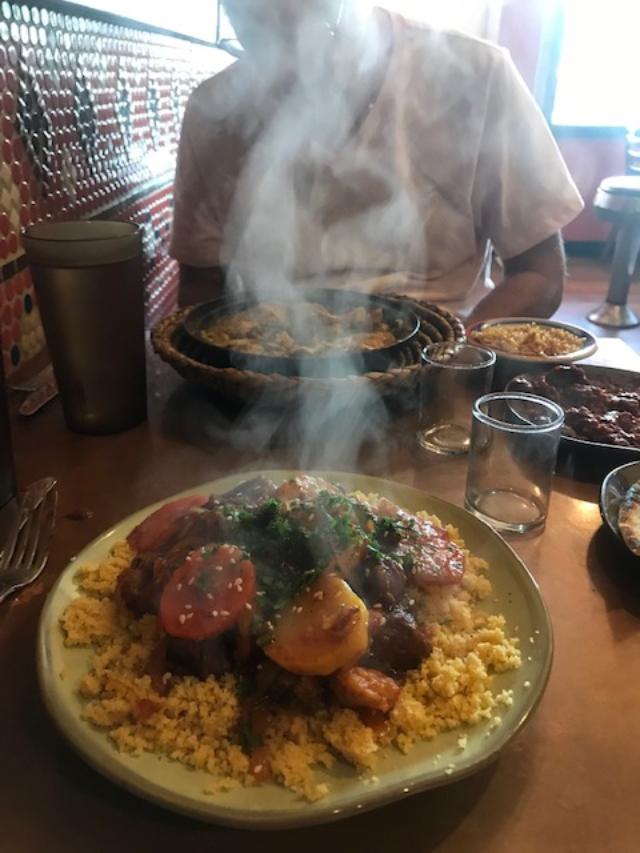 It was an exhausting spring, and I'm determined to check out all the fun things to do in Saratoga County that I have been putting off. I'm not traveling this summer so I made a list of places I want to visit in Saratoga County that I still haven't been to yet. (Hard to believe I moved here almost five years ago!) I figure if I write them down here, I'll be somewhat accountable. So here goes:
Go to the new cafe co-working place Palette.
Rent a CDPHB Bike in Saratoga Spa State Park.
Check out Flatbread Social, new pizza place on Henry Street
Attend a free public lecture reading at Skidmore College as part of the New York Writers Institute
Go to a free lecture at University of Albany.
Take a yoga class at Saha Yoga in Ballston Spa
Try that new place next door to Iron Roost in Ballston Spa
Eat a Lobster Roll at Eddie F's Eatery in Saratoga Springs
Try new Afghanistan restaurant Mazdar in Albany
Take a cold dip in Victoria Pool in Saratoga Spa State Park (done!)
Tara Kitchen in Troy (done!)
Enjoy a coffee and and a Girl's Best Friend cookie at BAKE FOR YOU's new location in Slingerlands
Browse clothes at clearance rack at Plato's Closet in Clifton Park
Go to Kulver's Kreme in Albany
Try that new crepe franchise, T-Swirl Crepe in Latham
Finally go to SPAC–Yes, this happened last weekend. Heart and Sheryl Crow were amazing. (done!)
Check out The Relief Room in Mechanicville and break stuff.
Take a Goat Yoga class with Goat Yoga in the Woods.
Sign up & start training for the Color Me Rad race at Ellms Farm on September 14th.
---