One Year Pandemic Anniversary: Feeling weird and hopeful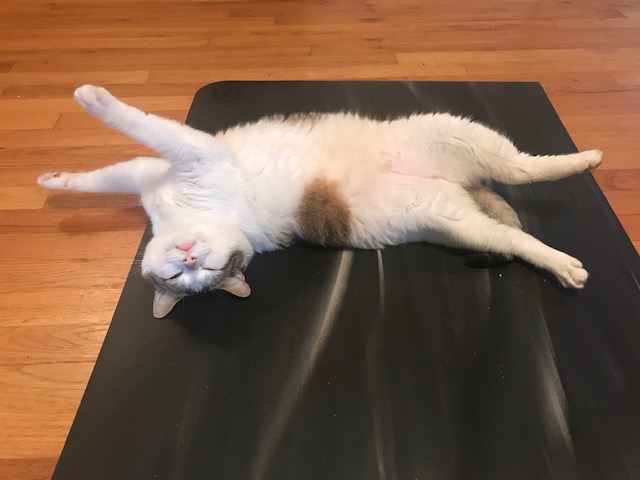 One year ago today the pandemic took over our lives. I I am still here, alive, feeling a bit weird, yet hopeful. A year ago today I remember asking my daughter's beloved bus driver if he had heard any news about school closings. "Nah, nothing yet," without making eye contact. I was in total denial as well. Even before covid times began, I was losing my blogging mojo. Mix in the lockdown, job and school on pause, keeping up with the grim covid news, my blog went on a long hiatus. Though I have few publishing credits in 2020, I channeled my remaining writing energy into online writing workshops, reading books on how to complete a book-in-progress, as well as keeping notes and documenting 2020 in other ways. Apparently, I've got lots of company on the I-am-not-writing couch. (Read these delightful essays: Not Writing by Clare Barron and "I am Not Writing" by Amy Dillon). The theme seems to be go easy on yourself if you did not crank out your best art during the pandemic. But now, post vaccine, fresh haircut, and maybe the return of date nights and full time in-person school on the horizon, muse and mojo has been stirring a bit this week.
In September I began an online 200 Hour Yoga Teacher Training, which I'm coming close to completing. (Becoming a yoga teacher has been on my bucket list forever, but since most yoga teacher trainings require long weekend day long sessions, I could not manage it in my pre-pandemic schedule). I came up with a name for new yoga persona/business. I'll reveal it once I pass my final and get certified. Stay tuned! I'm working on completing a long work in progress, as well as fielding freelance writing opportunities that may come my way. I'm also back at my Standardized Patient work. I'm in a bit of daylight savings daze today. I've only knocked over a couple items though so that's encouraging. How has your muse/inspiration/focus been? I'll be happy for you and only be a tad envious if you have written your first novel or play, or found a cure for procrastination.
---